Bringing Australian Café Culture to the Bay Area
We're excited to announce our first Bay Area café in Los Altos making it our 44th location for Bluestone Lane. While we have made a home for ourselves in San Francisco – our Los Altos location will be our first full-service cafe for the area, situated in the heritage-listed building (and former town train station) at 288 1st Street, Los Altos.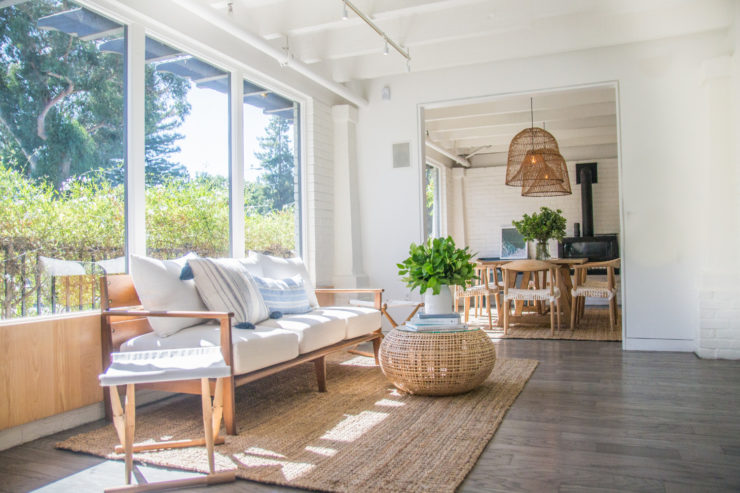 Coastal Aesthetics Meet Historical Design
The 1,667 sq. ft. location sits 130 people in a large light-filled indoor/outdoor space. The café uniquely blends signature Melbourne & Sydney coastal café aesthetics with the historical features of the building. A grand entrance leads into an open-plan space, with segmented seating areas creating a large, spacious feel.
Highlighting the existing architecture, the design brings together our signature mint green tiles and coastal Australian beach prints with neutral timber tones, wooden furnishings and bright decor. "We consciously wanted to create a warm, home-like feel for our newest Los Altos Café," says Bluestone Lane Founder & CEO, Nick Stone. "We fell in love with the building and the Los Altos community, and wanted to create something really special in this space."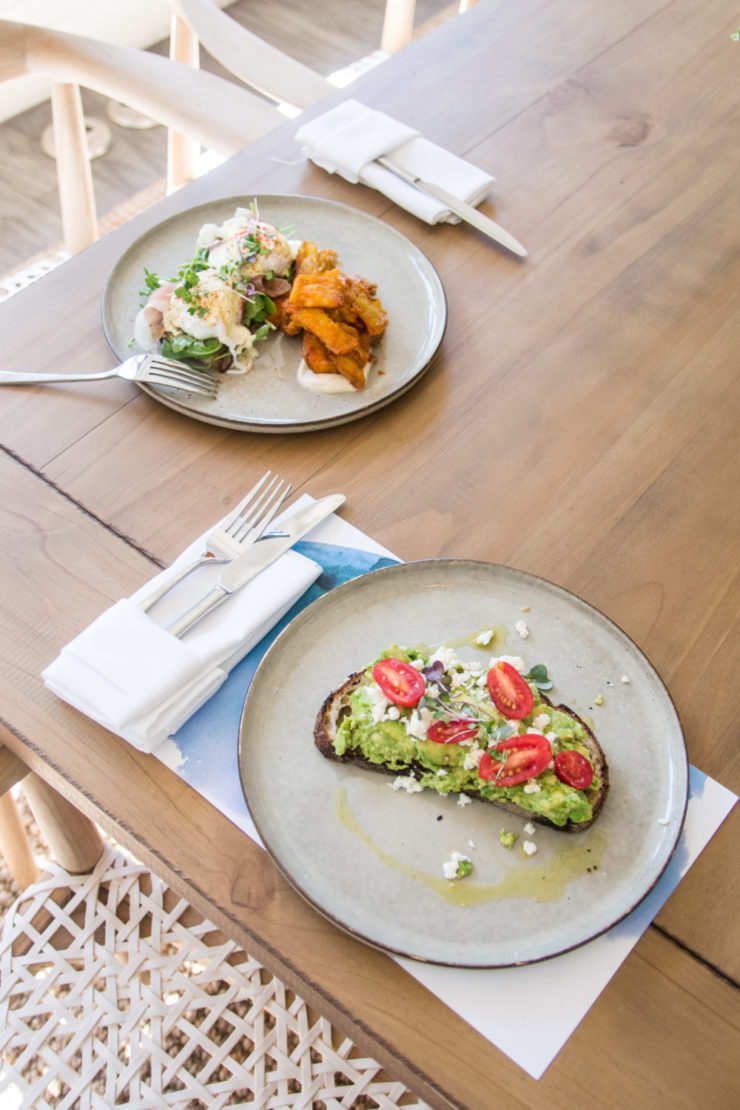 Australian-inspired Fare with Californian Café Staples
Los Altons can enjoy our extensive range of health focused, Australian-inspired dishes while getting a taste for Melbourne café culture. 
The menu includes many of our favorites, such as Avocado Smash and the Good Grains Granola, complemented by Californian café staples, such as the Breakfast Burrito as well as a range of progressive, seasonal dishes inspired by culinary themes found in Australia.
Bluestone Lane in Los Altos trades Monday-Sunday from 7:30am-6pm. Along with our seven-day-a-week service, you'll find us hosting dog-friendly events, special offers for moms & bubs, and also local community activities.
Come pop in, we can't wait to meet our new locals.