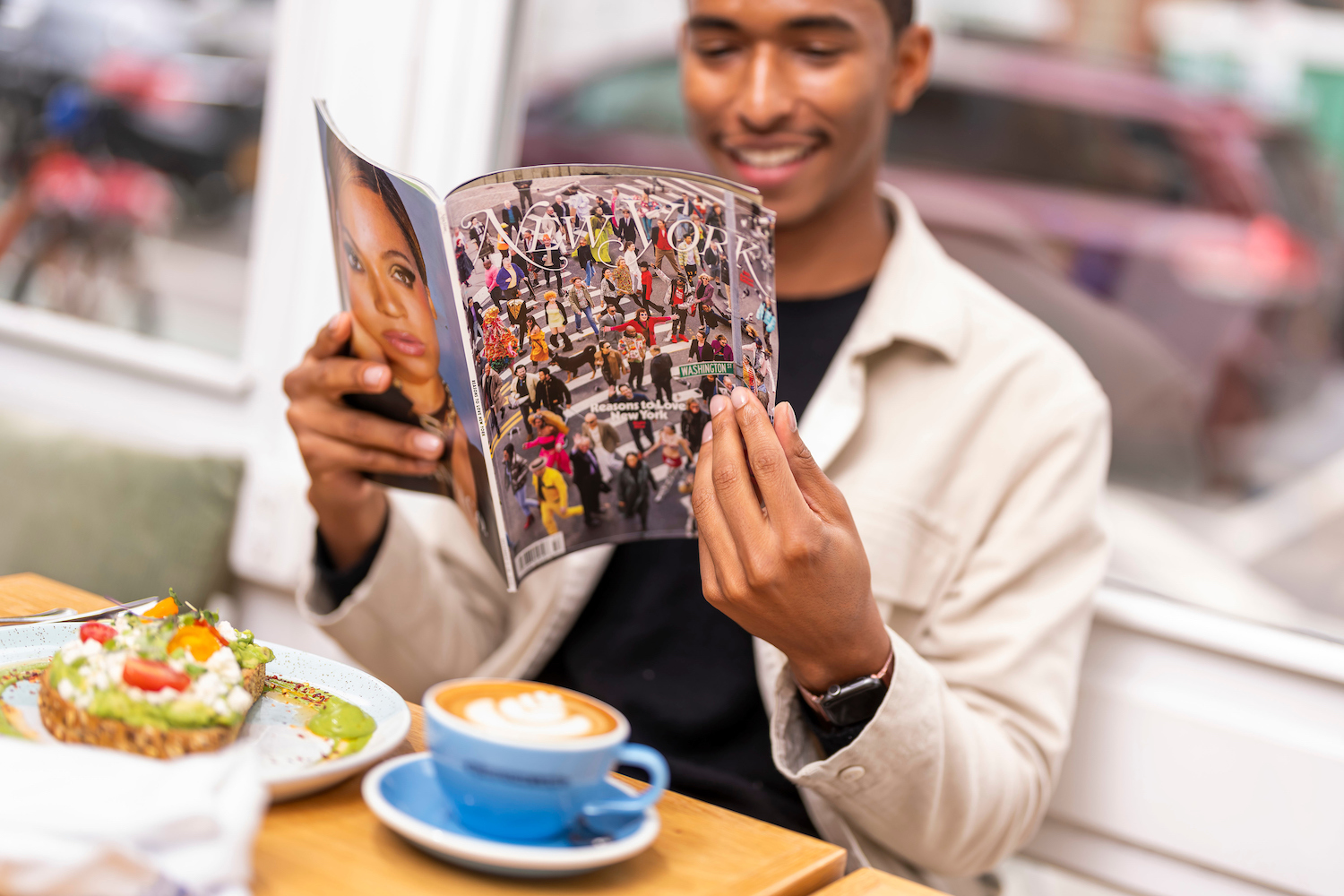 This month, we're partnering with the iconic New York Magazine to bring you an unbeatable blend of coffee and culture! Our locals can enjoy a free 3-month digital subscription to all NY Mag sites, as well as free copies of their Fall Fashion issue in-store.
Claim your 3 months

here

!
We've always been committed to providing a daily escape for our customers—whether you're grabbing a brekkie croissant to go, or enjoying a latte in one of our cozy cafés. We want you to feel like a local, even if you're far from home—and so does New York Magazine (although they use a few less coffee cups than we do!) Connecting people through immersive, on-the-pulse content is at the heart of what they do, and we think that—paired with a BL coffee—is a match made in heaven!
This fall, dive into award-winning journalism on entertainment (Vulture), stay updated on the latest fashion trends (the Cut), delve into current affairs (Intelligencer), explore home and design (Curbed), and indulge in culinary discoveries (Grub Street) all while sipping on your fave BL beverage.